Where to Start
For many people, just starting the conversation about hospice care is one of the hardest steps of the process. We understand the stress and apprehension involved, and we're here to listen, plan, and guide you with understanding.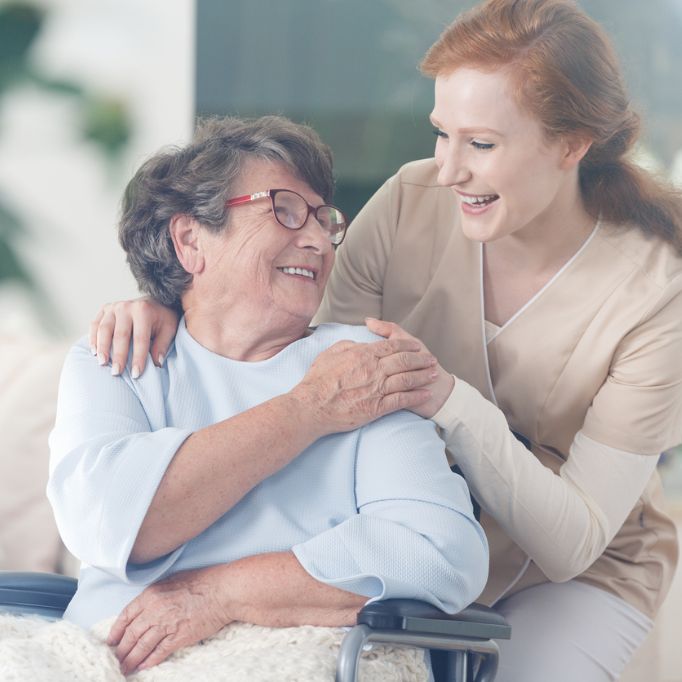 Call for an Appointment
When you contact us, we will make an appointment to meet with your family in person, at which time we'll discuss your loved one's physical, emotional, and spiritual needs.
While every admission into hospice care requires a physician's referral, we are happy to handle that step for you. Create a Patient Care Plan
Next, we will develop a patient care plan customized to meet those needs as comfortably and compassionately as possible.
Our Promise to You
While we are committed to delivering the quality care you and your loved one deserve, you are always the one in control of costs and the type of care provided.
We provide compassionate, competent, and local support people you can contact at any time of day with whatever concerns you have.
Our philosophy is that hospice care is more about life than death, and we give ourselves to helping you and your loved one appreciate the days you have to the fullest.