Support Hospice of North Central Ohio
It truly takes a community to offer our patients the resources, dignity and compassion they deserve. We are grateful for the many donors and volunteers who help make Hospice of North Central Ohio a comforting, safe haven for patients and families. Please consider how you might add your support.
UNDER CONSTRUCTION
Please contact us to register, make payment or donation. Call 1-800-952-2207 and we will be happy to help.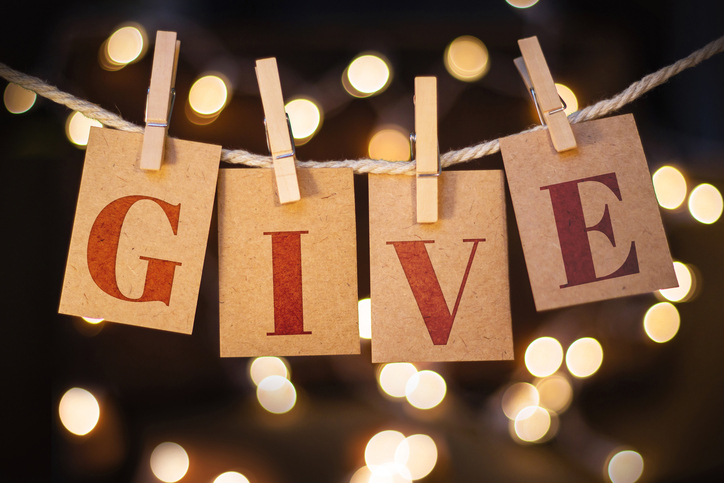 Donate
Interested in contributing a planned gift, purchasing a memorial brick, or donating online in the name of a loved one? Learn how your financial gift can make a lasting impression at Hospice of North Central Ohio.
Volunteer
We love our more than 200 active volunteers who give over 30,000 hours annually to Hospice of North Central Ohio. We offer a variety of opportunities to match your skills and interests, including patient interaction, building/grounds work, special projects, and administrative tasks. Learn how can you make a difference in your community today!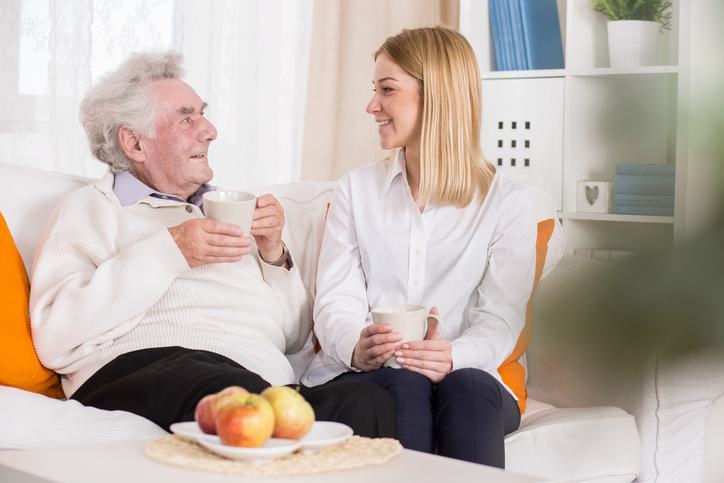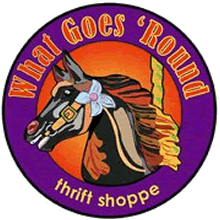 What Goes 'Round Thrift Shoppe
All proceeds from our thrift shop provide an ongoing source of revenue for patient care at Hospice of North Central Ohio. Want to get involved? Donate items, volunteer at our store, or shop for your own eclectic treasures!