Hospice of Knox County
At Hospice of Knox County, we understand a diagnosis of any kind can lead to more questions than answers. Let us help. We have professionals ready to guide you during all hours of the day.
Whether you live in or near Mount Vernon, Centerburg, Fredericktown, or Gambier, you and your loved ones deserve compassionate care from a local support network that understands and values our community.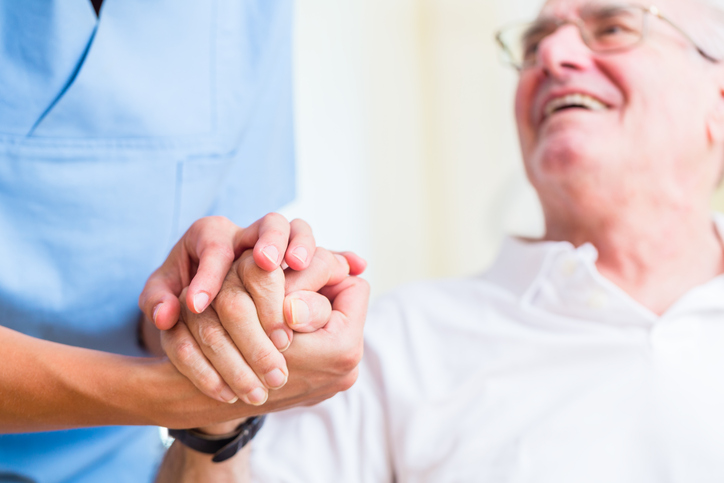 Hospice of Knox County has the privilege of providing the following services to our community:
Physical Assessment and Comfort Care
Medications
Medical Equipment
Personal Care
Emotional and Spiritual Support
Nutritional/Dietary Therapy
Social Services
Companionship
Respite Care
Grief Support Services
Offering You Support at Every Step
Each situation is unique. We provide different options for care to keep patients comfortable on their own terms. Talk about your options with us and get the necessary answers to decide what comes next.
Business Hours and Address:
Monday - Friday: 8am-4:30pm
Hospice of Knox County
17700 Coshocton Road
Mount Vernon, OH 43050
Phone: 800.952.2207
Fax: (740) 397-5182