Ways to Give
Our community is nurtured and sustained by generous donors who believe in our mission. There are many ways to provide your financial support to Hospice of North Central Ohio, both now and over the long term.
Planned Giving
A planned or deferred gift is a contribution arranged during your lifetime that may not be received in its entirety by HNCO until after your death. These types of gifts include Labeled Gifts, Bequests, and Life-Income Gifts.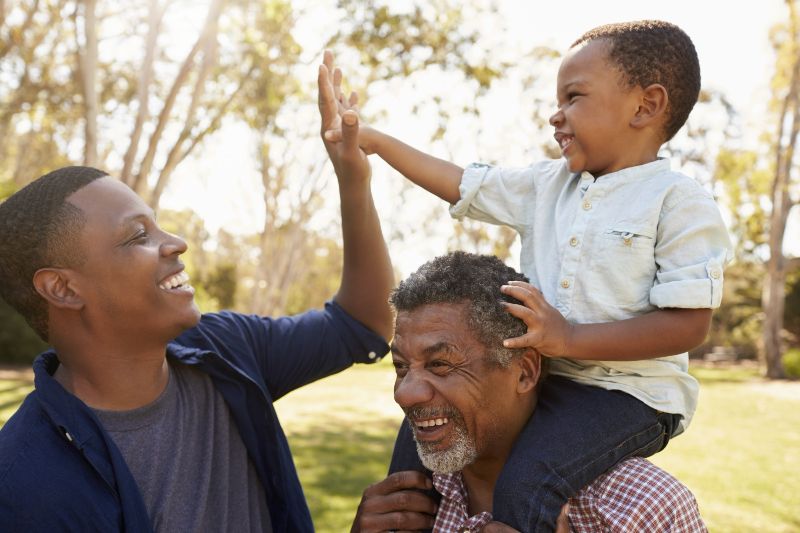 Matching Gifts
Thousands of companies throughout the United States match donations that their employees make to non-profit organizations. Do you know if yours is one of them? Check with your company to learn how to submit a matching gift and the amount up to which a company will match. You can also contact the HNCO's Development Office.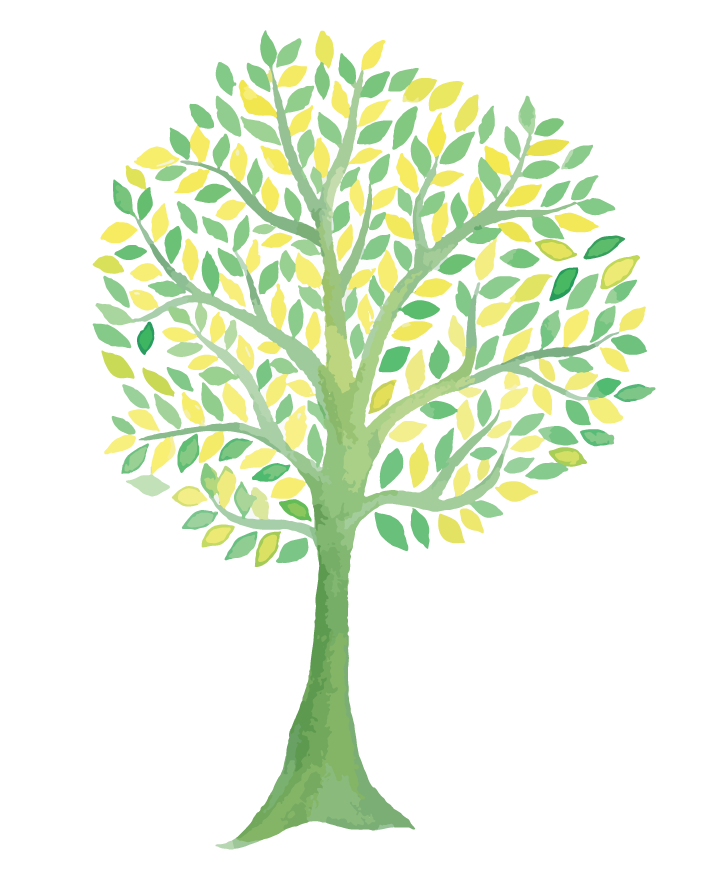 Other Ways to Give
Make an online donation in memory or in honor of a loved one.
Purchase a memorial brick or other item for The Ruth Lindsay Memorial Garden and Walkway in Ashland County or the Hospice of Knox County Memorial Garden Walkway.
Honor your loved one with a memorial bench.
Donate to the Tree of Lights or Tree of Hope
Designate a portion of your United Way or Combined Charitable Campaign donation to Hospice of North Central Ohio.