Volunteer with Hospice of North Central Ohio
Discover Opportunities to Help People in Your Community
While the world may seem like it's full of hardship, it's also full of people who want to help. All around us, people are quietly giving in ways that may seem small but make a big difference.
HNCO provides opportunities to help people right in your community who are going through a difficult time. You could be the one to provide much needed support during someone else's time of crisis.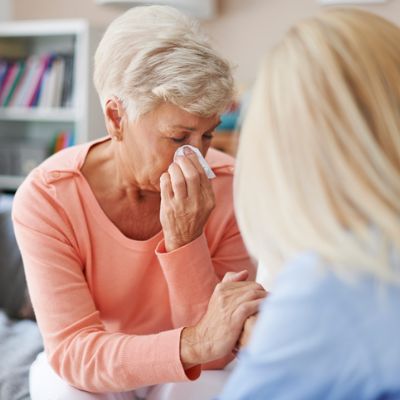 Comfort the grieving.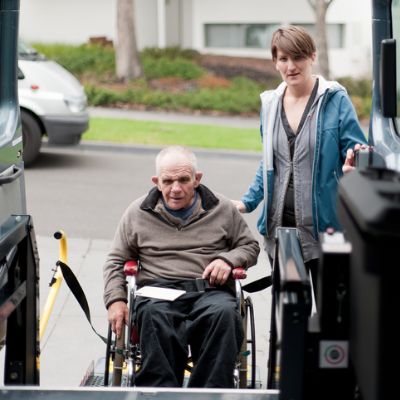 Provide transportation.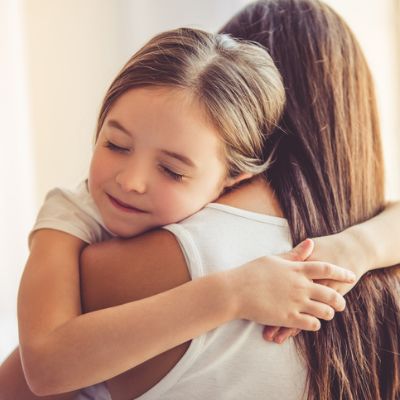 Support overwhelmed families.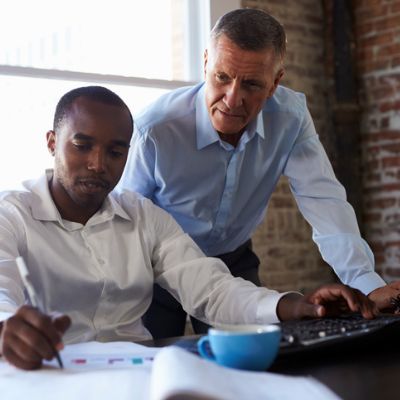 Help with office duties.
Make a difference in someone else's life.
Maybe you were once the family member a dedicated volunteer helped, and now you want to pass that kindness on to someone else. Or maybe you have other motivations for wanting to give of your time. We welcome you regardless of your reasons for volunteering and regardless of whether you've experienced hospice services in your own life.
Read through our list of volunteer opportunities, then contact us for more information or feel free to start your volunteer application.
Volunteer Opportunities:
Offer companionship, your presence for those who might otherwise die alone, transportation, or bereavement support
Complete office duties
Volunteer with our Thrift Shoppe in Mansfield
Assist with fundraising
Ready to begin?
Complete a Volunteer Application
Download Application