How Hospice Care Works
Hospice is a philosophy of care that provides comfort and assurance when curative treatment stops. Focusing on symptom management, HNCO's care blends medical, emotional, and spiritual care so your family may spend the final months of life with the greatest comfort and the least worry and regret.
When is hospice care the right choice?
Typically, hospice care is for those with a life expectancy of six months or less. Occasionally, a patient can be discharged from hospice if their condition stabilizes or if they choose to resume aggressive curative treatments. We will work with your loved one's doctor to determine the appropriateness of hospice care. Once we begin services, you help us customize a plan of care to meet your family's needs.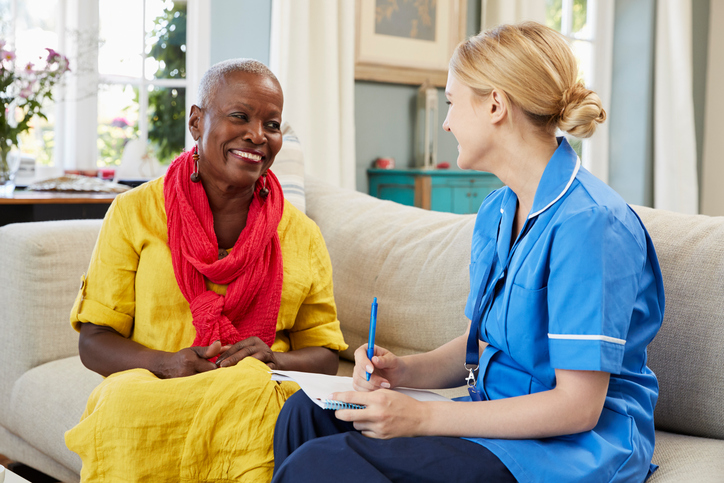 Living Arrangements
We provide hospice care to your loved one in his or her home, in a nursing home, or in an assisted living facility. While it is best to have a caregiver in the home, we can provide care to those who live alone. For these patients, we will establish a plan upon admission, preparing for the time when it is no longer safe or appropriate for them to be alone. If care is provided in an extended living facility, HNCO staff does not replace the nursing care currently being provided. Rather, we partner with extended care facilities to provide additional services including: nurse aides, nursing services, social services, specialized medical equipment, chaplain services and volunteer help.
Frequency of Visits
If hospice care begins in the early stages of disease progression, an HNCO nurse may visit once every two weeks, with a visit by a chaplain or social worker once a month or as needed. HNCO aides will also visit. Patients who are still relatively active appreciate knowing services are just a phone call away with little disruption to their familiar lifestyle.
As the disease progresses and more care is needed to maintain the patient's comfort, the visits increase. If the patient lives at home with a caregiver and the caregiver needs a break, respite care can be requested by the family, the caregiver, the patient, or recommended by someone from HNCO.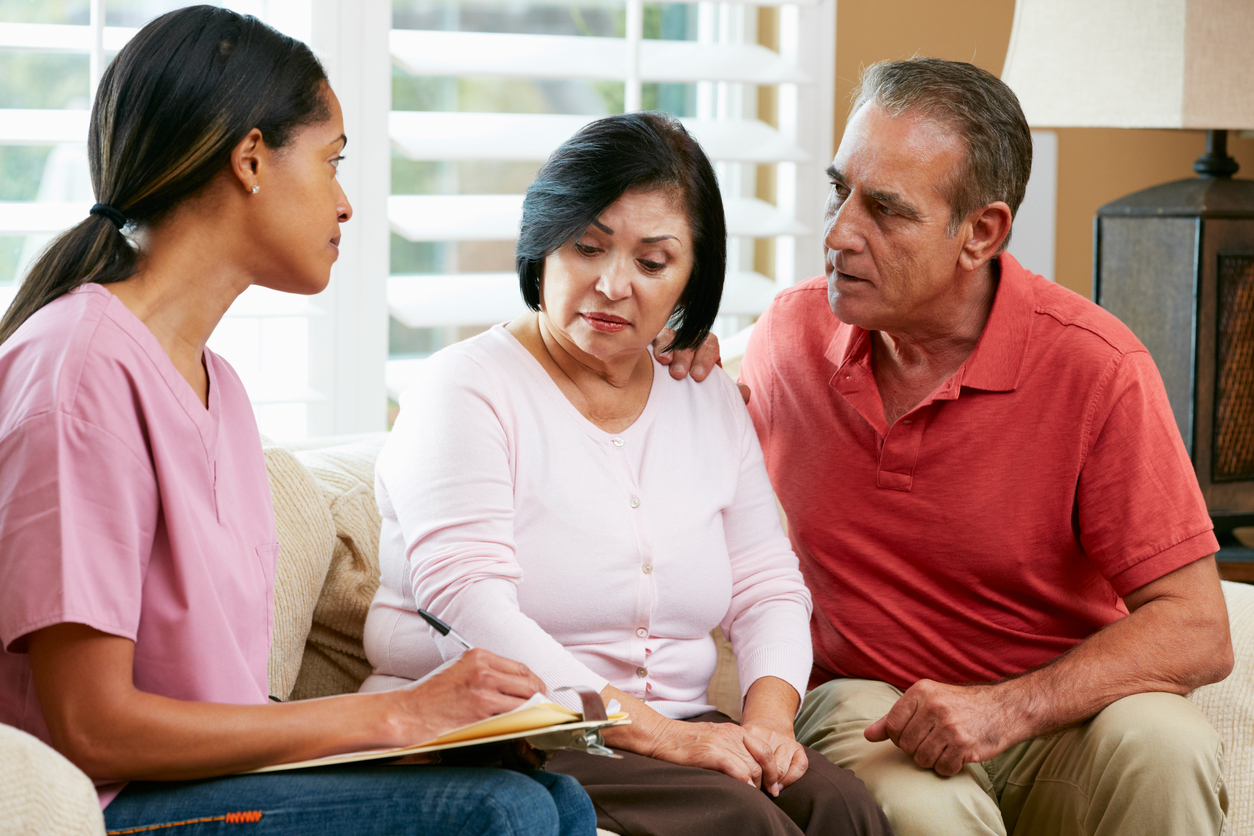 Continuous Care
Continuous care is a level of service provided to patients in a period of crisis when continuous, primary nursing care is needed to achieve comfort or to manage acute medical symptoms. It is provided in the home, in the nursing home, or in an extended care facility.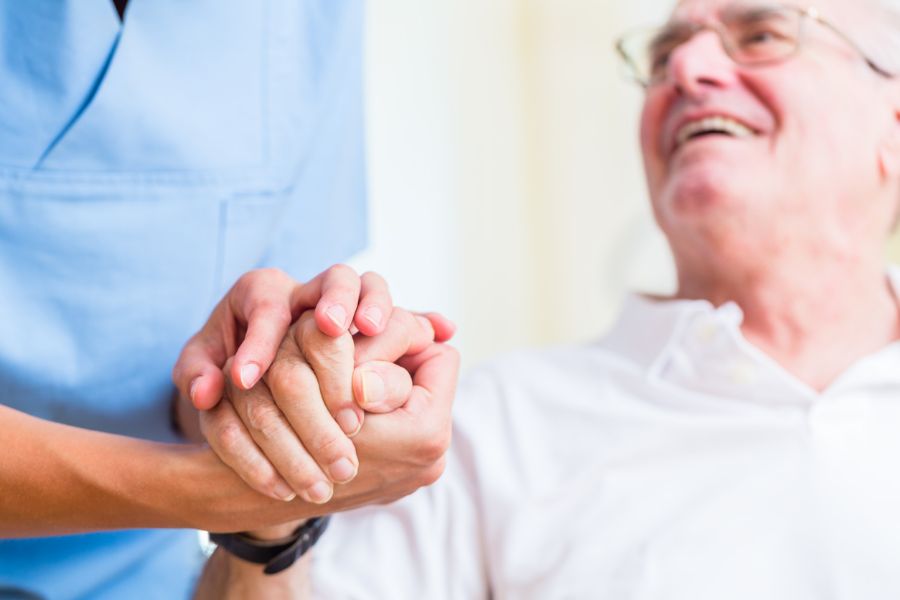 Find out if HNCO is the right option for you or your loved one.
We are here to help you navigate this challenging time in your life. Contact us to discuss your needs and determine whether this path is the right choice for your family.