Butterfly Event 2023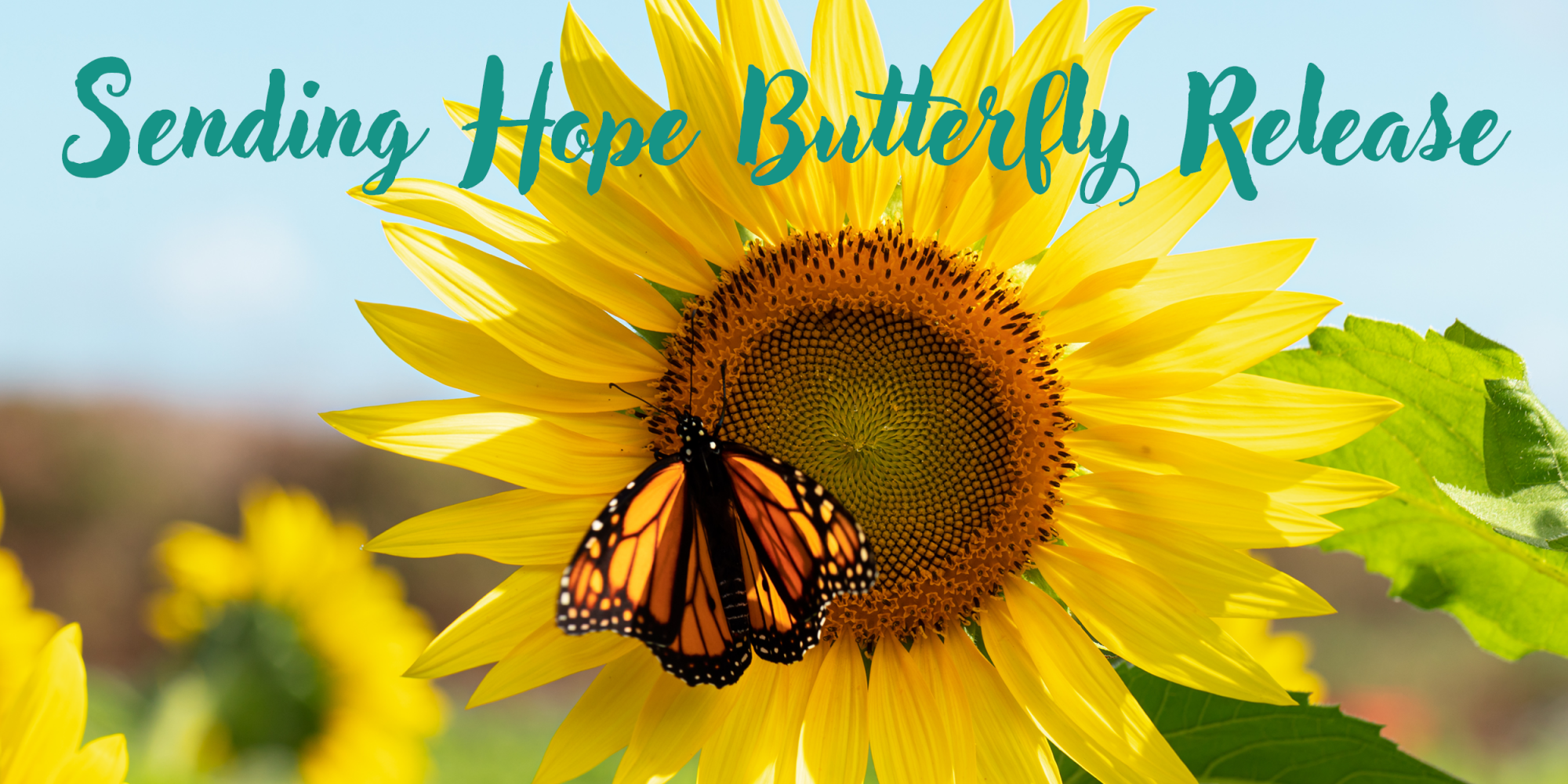 Sending Hope Butterfly Release
Release a butterfly today and make a memory forever!
Hospice of Knox County and Hospice of North Central Ohio invite you to participate in "Sending Hope", a special service of remembrance. After a brief memorial service, we will release live butterflies to honor and remember your loved ones. The names of those we are honoring will be read during the memorial service. Butterflies are $20 each. You are invited to purchase a butterfly (or multiple butterflies) by clicking the button below. Deadline is August 1.
Online Butterfly Release Registration
Proceeds from this event will support patient care and bereavement services. Our mission is to provide peace of mind and comfort through compassionate care.
You are invited to bring a blanket or chair for your comfort. Transportation will be available from the parking area to the site of the event for those who need assistance. The gardens open at 4:30PM and close at 6:30PM. The service is at 5:30PM.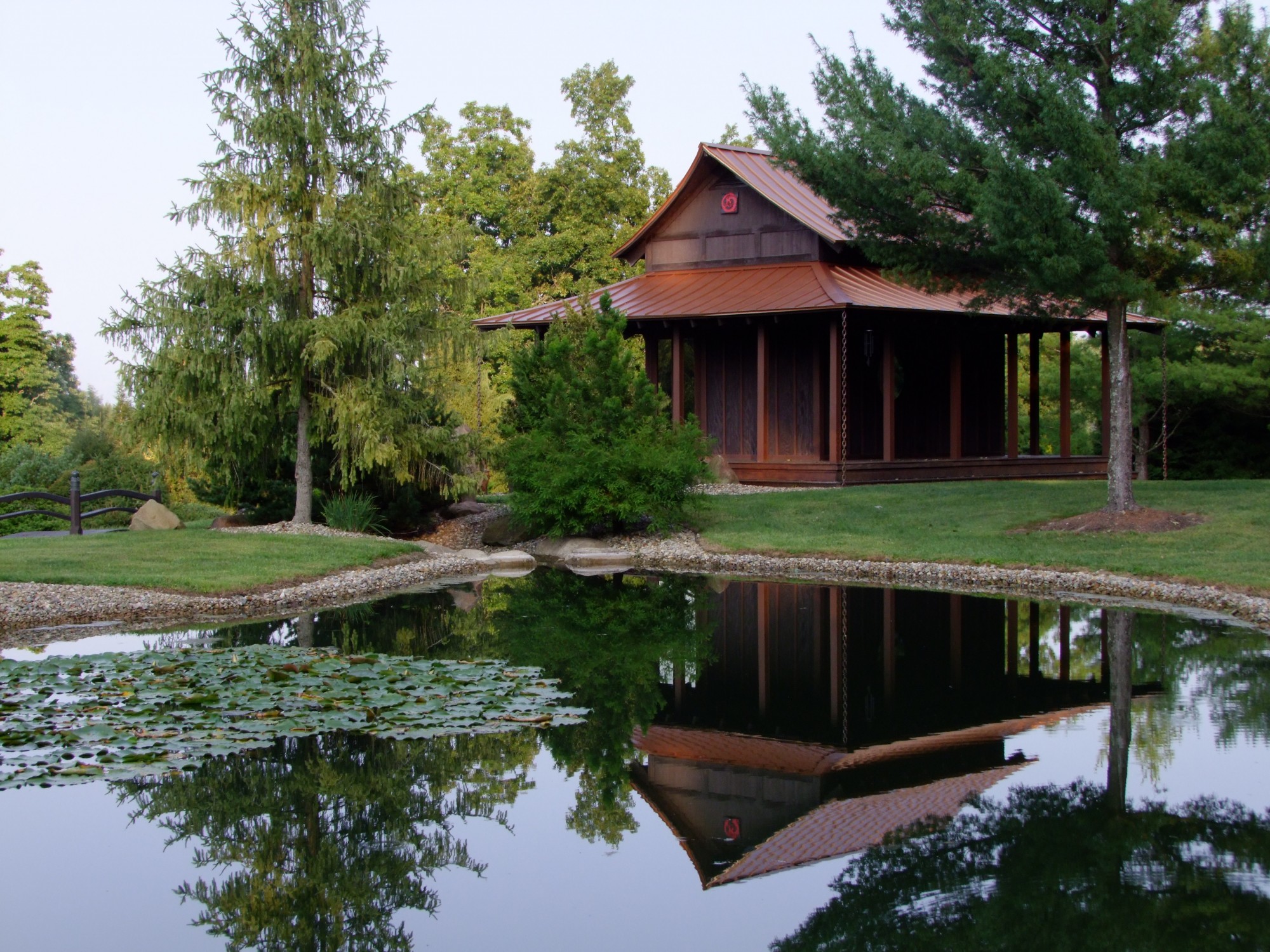 Date of event: Thursday, August 17, 2023
Time: 4:30-6:30PM
Location: Schnormeier Gardens at: 8701 Layman Road, Gambier, Ohio
Thank you to our sponsor:

Important Note:
You MUST bring your receipt to the event to gain entrance to the Gardens. Your receipt is your parking ticket and is good for ONE vehicle and its occupants. If you do not have your receipt, you will not be permitted to enter the Gardens. This is a special event reserved for those who have purchased butterflies and is not an open house. Please print your receipt or have it available on your phone to show to the parking attendant upon arrival. Once you have parked, bring the receipt with you to the registration table to sign in. Butterflies will be distributed during the service.