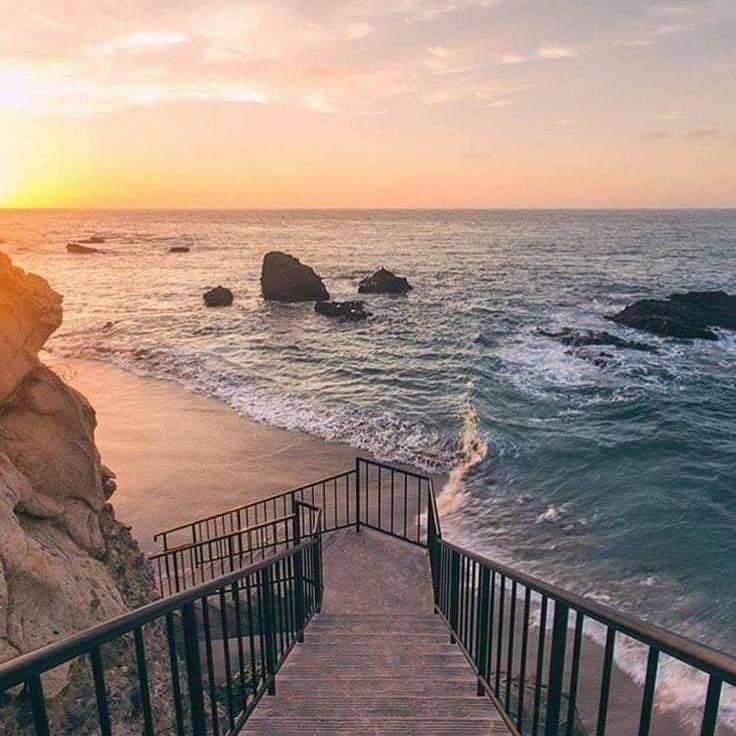 Grief and Anxiety during the COVID Pandemic
Press the button below to play some soothing sounds to support calming and relaxing your mind.
Positive Wavelengths and Relaxation
Grief and Anxiety during the COVID-19 Pandemic
Our world seemed to change overnight; a different place socially than what our world was one to two months ago. Loosing a loved one during this time compounds our grief, feelings of anxiety, fearing the unknown, missing our loved one and sadness. Anxiety is a common emotional disturbance that is generated by our thoughts being "catastrophic" "worrisome" and feeling a loss of control. With anxiety we tend to think of the "what if's" and lose sight of the current moment and staying in the "here and now." Sometimes we focus on "could have" "should have" and "would have" thoughts which are patterns of our anxious thinking.
During your time of grief allow yourself to think of fond, loving memories of your loved one. Contact relatives and reminisce about "the good ole days" and your loved one, look through pictures of your loved one, hold a keepsake that you may have of your loved one. Allow yourself to cry as this is a healthy response and a positive way to feel your grief. By reminiscing you can distract yourself from your feelings of anxiety.
The YouTube link regarding "Positive Wavelengths and Relaxation" is calming and relaxing.
Tina M. Swartz, MSW, LSW
Bereavement Coordinator
Hospice of North Central Ohio
Please call: 800-952-2207
To speak with Kathy Wantland or Tina M. Swartz if you are in need of bereavement support.
---
« Back to Blog