2023 Camp Hope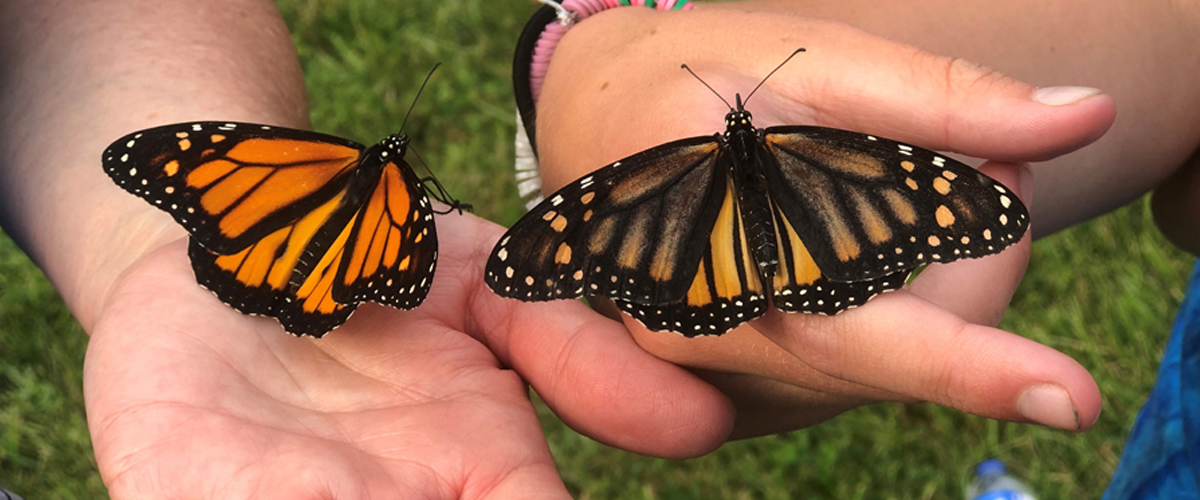 HNCO CAMP HOPE – WE ARE THE SEED PLANTERS
Camp Hope offers campers age 6-17 a variety of activities designed to develop coping skills, explore feelings and memorialize loved ones. It is the hope that campers begin to learn life skills that will benefit them through-out their life. We are the seed planters.
Campers have the opportunity to participate in physical activities such as zipline, high ropes, archery, mountain biking and swimming.
Grieving kids can feel alone and isolated in their grief. Camp Hope offers kids an environment where grieving kids can be kids and where loss is the norm, not the exception.
The 2023 Camp Hope AGES 6-11, June 23-24 camp is now full. We will add any other registrations to a waiting list. Thanks for understanding.
Click HERE to Download Form, print & complete, drop-off via mail or in person with payment
Click HERE to see 2023 Camp Hope Brochure
Please call Kathy or Becky if you need support. 1-800-952-2207