2020 Camp Hope Registration Form
Camp Hope 2020!
Camp Hope offers a fun atmosphere for kids to learn how to deal with grief in positive ways.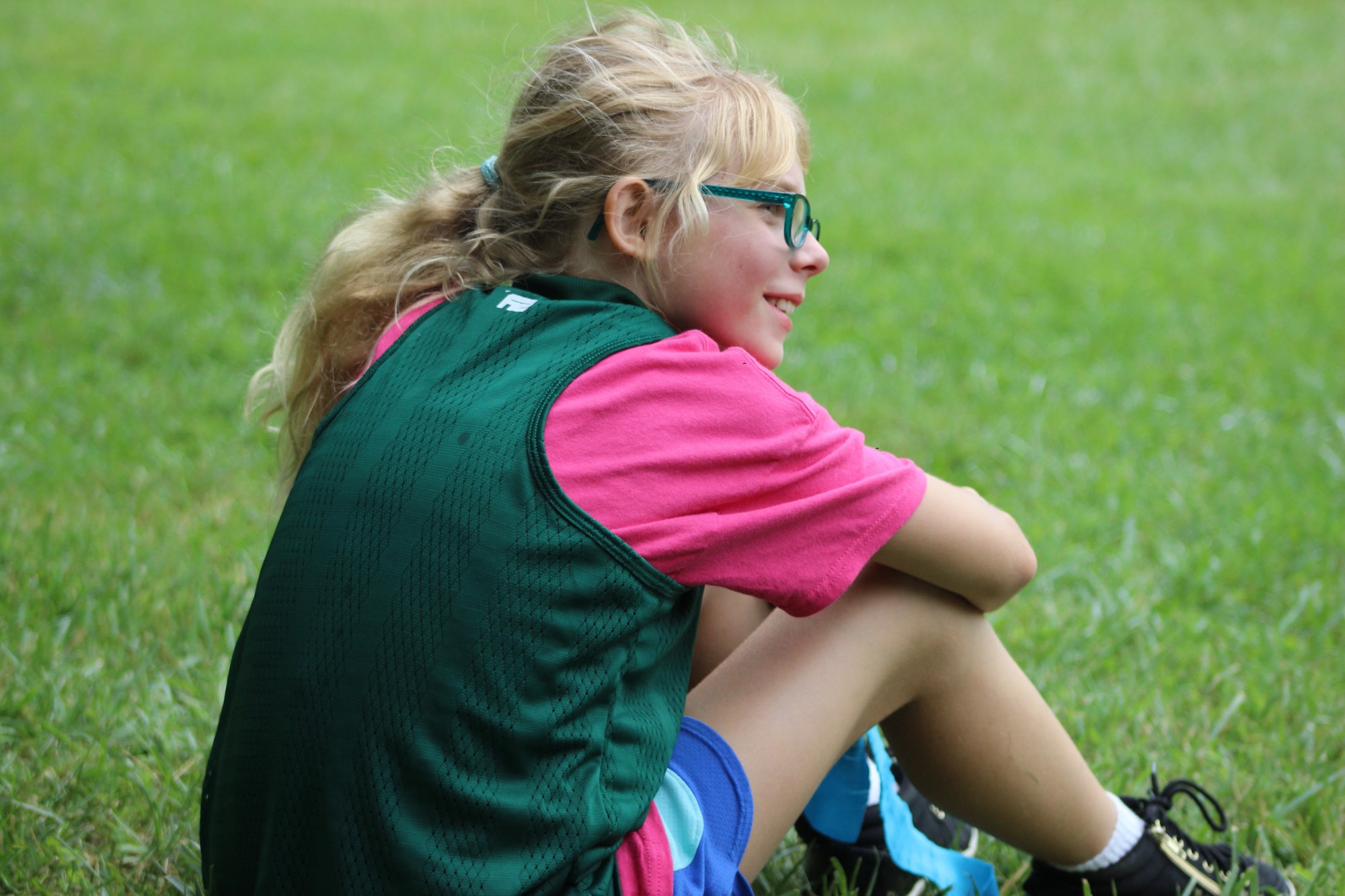 A great balance between discussions, challenges, recreation and just plain fun, it's a great place to honor loved ones, encourage each other, and learn coping skills.
Camp Hope has a, overnight format and is at Pleasant Hill Outdoor Camp:
Ages 6 to 11: June 15th -17th
Check-in Monday, June 15th at 9AM
Pick-up Wednesday, June 17th at 9AM
Ages 12-17: June 17th-19th
Check-in Wednesday, June 12th at 11 AM
Pick-up Friday, June 19th at 11 AM
Call 800.952.2207 for more information.
Online Registration Form Below you can now register online for up to three campers click the second choice below!